This little story appeared in the newsletter at work this week, in the Chaplain's Thoughts.  My wish for all of you:
A few days ago a friend sent me a moving story about a daughter saying what was likely to be a final goodbye to her father at the airport. They hugged, and the father was overheard to say, "I love you, and I wish you enough."
The daughter was heard to reply, "Dad, our life together has been more than enough. Your love is all I ever needed. I wish you enough too, Dad."
I WISH YOU ENOUGH. As the story unfolds, the father shares what was meant by that goodbye.

· I wish you enough sun to keep your attitude bright no matter how gray the day may appear.

· I wish you enough rain to appreciate the sun even more.

· I wish you enough happiness to keep your spirit alive and everlasting.
· I wish you enough pain so that even the smallest of joys in life may appear bigger.
· I wish you enough gain to satisfy your wanting.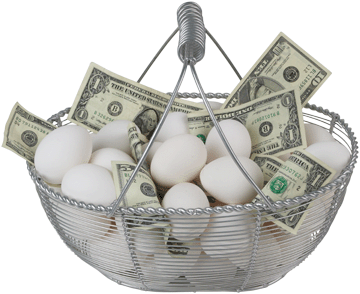 I wish you enough loss to appreciate all that you possess.
· I wish you enough hellos to get you through the final goodbye.
May you be blessed this week... with enough!
Peg