Well, home from vacation 10 days, and can't believe how busy it's been.   And I got very lax while away in keeping in touch with blogger buddies.  Just want you all to know that I've been reading your blogs, just not commenting much – I will do better, I promise!
A 3-week vacation of course meant the house and yard needed attention, too – so that's been a major focus.  And believe it or not, this actually works: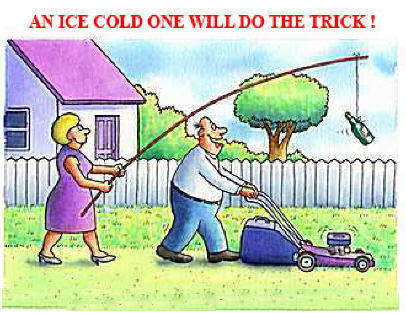 I'm back at the job, too:
And of course quilting (oh, how I missed this).  I've been working through scrap bins, and now have 4 small quilt flimsies, as well as 80 12" blocks.  The bins are just about empty! 
And the July Colors of Canada block with the Quilting Canadians Group on Quilt With Us is done:
It's been busy, and not likely to slow down any time soon.  But remember I do love you all – and will, will, will be in touch at your blogs!
Happy blogging friendships!     Blessings, Peg