Yesterday I realized suddenly it was the day before the day before Christmas!!!!           Yikes!            And everything that I thought I could do 'tomorrow' had to be done 'NOW'!
So I tucked in and got 'er done!
The last of the baking
Some extra bread to have on hand
Last gifts to wrap, and one last parcel arrived at the post office (phew)!
Menus written (so we don't forget to put the peas on the table)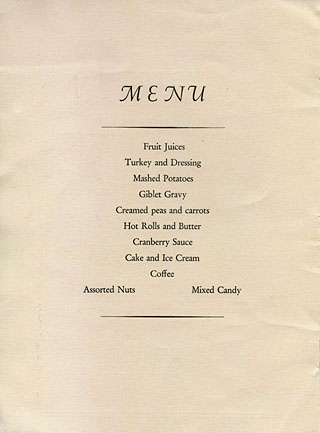 And we celebrated our dear friend's 70th birthday.  Lots of fun!
What did you do on the day before the day before Christmas?  Bet you didn't sit around and relax with a cup of cocoa either!
Today the kids arrive from Alberta.  With 2 dogs in tow!
Let the merriment begin!  We'll start with attending our traditional Christmas Eve service……..and go from there.
With the holiday weekend here – and a busy few days of appointments in between weekends – and a trip to the north country starting January 1……………….I doubt I'll be back again much for a couple of weeks at least.                          So I want to wish you all the very best Christmas – may you be warm and cheered and blessed.
And a Happy New Year!
Many, many Blessings                 Peg