Sensory Overload
That's what I'm feeling right about now.  This is such a wonderful season, and I enjoy all of it.  But at times, I just can't seem to take it all in!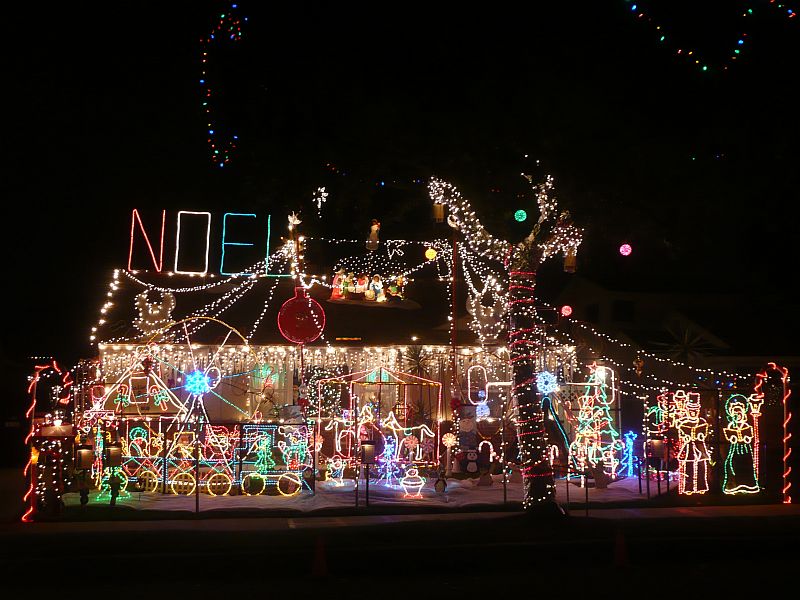 The Sounds
The Shows
The Shopping
The Scents
The last two days, I've been doing the Christmas baking, and I think it was all the aroma that sent my senses reeling!
But oh, how wonderful it all is – family and sharing, food and gifts, fun and fellowship.
In the midst of it all, we don't want to forget
Why We Say Merry Christmas
If you've noticed my header photo, you'll see the candles lit each advent Sunday as we move toward The Day
Besides the advent wreath our house is filled with reminders like this:
Celebrate Jesus – the Reason for the Season!
Happy Christmas!            Blessings, Peg