The holidays are here, well for us at least the celebrations begin by tomorrow. Today, I'll bake some muffins to have around for breakfasts, and finish up a couple of last minute sewing projects, do the laundry, make up the beds, and get out a jigsaw puzzle to do when the down times come – in a few days.
Tomorrow, my parents arrive and I have a birthday luncheon to attend.
Christmas Eve, our Calgary children and LV (7 months now) arrive and we'll all be spending the afternoon and evening together with the other grandparents.
Christmas Day, brunch for 10 or 12 at 1100, skyping with a sister sometime during the day, turkey dinner for 11 at 600.
Boxing Day – well plan to do nothing but work on that jigsaw puzzle with my mother!
Dec. 27 dinner with friends at their house
Dec. 28 we'll move my parents down the street to a friends' house to give them some time to just relax by themselves and to make room for the other children
New Years' Eve our High River children and LW (2 1/2 months) arrive
New Years' Day, brunch for 8 at 1100, goose (hunted by DS-J) for dinner for 8-12 at 600
Jan 2 – my parents head home
Jan 3 – Grizz' family will be here for our annual get-together of snacks and sweets, and their first meeting with LV and LW – probably about 14 adults, 3 babies and 4 dogs!!!!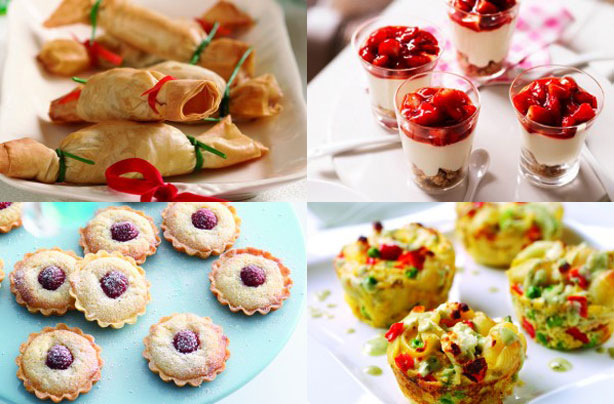 Can hardly sleep for the excitement!
So now I'd like to wish you all a very, very Merry Christmas and Happy New Year! See you in 2015!
Blessings, Peg